Historic Preservation Commission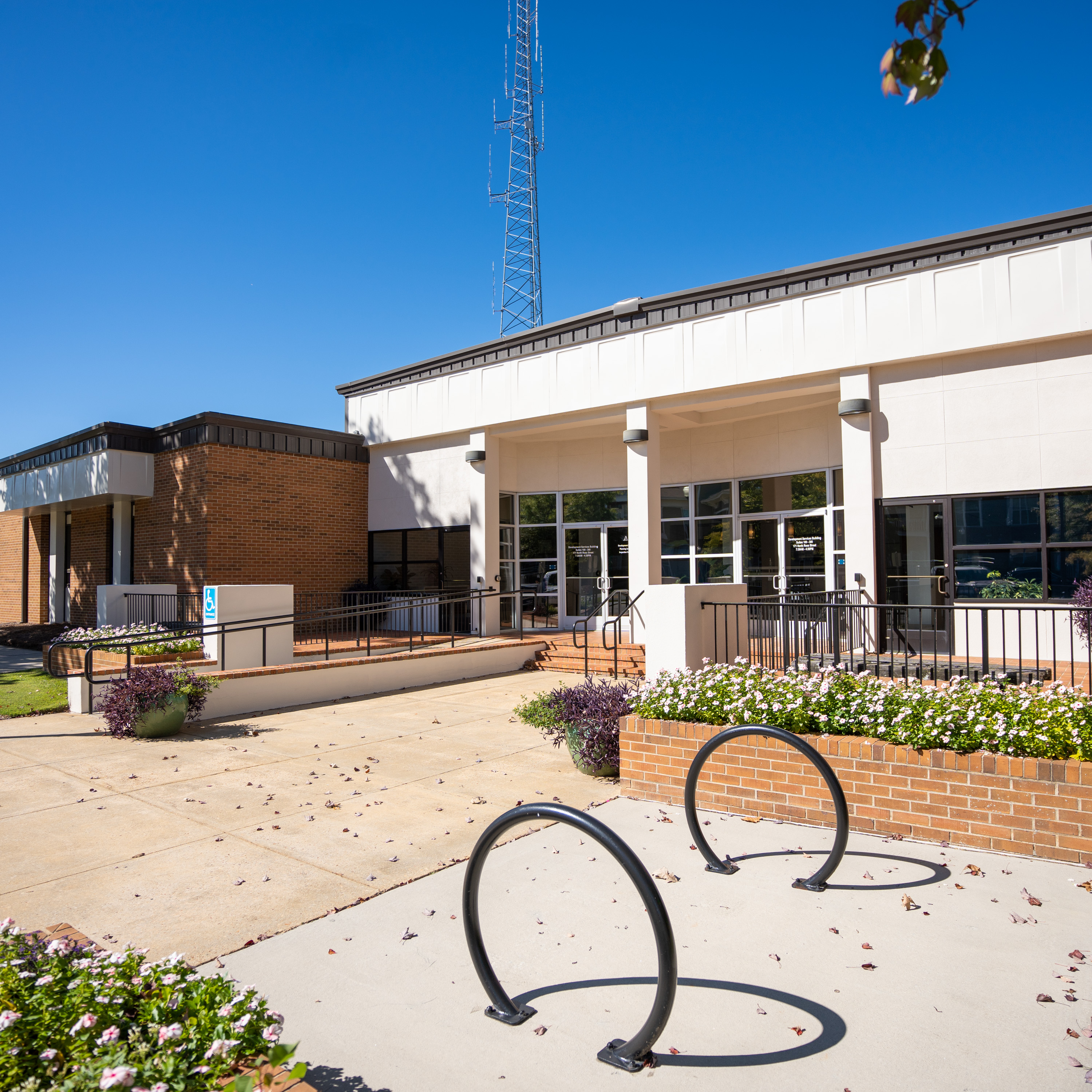 Development Services Building
171 N Ross St
M-F

7:30AM-4:30AM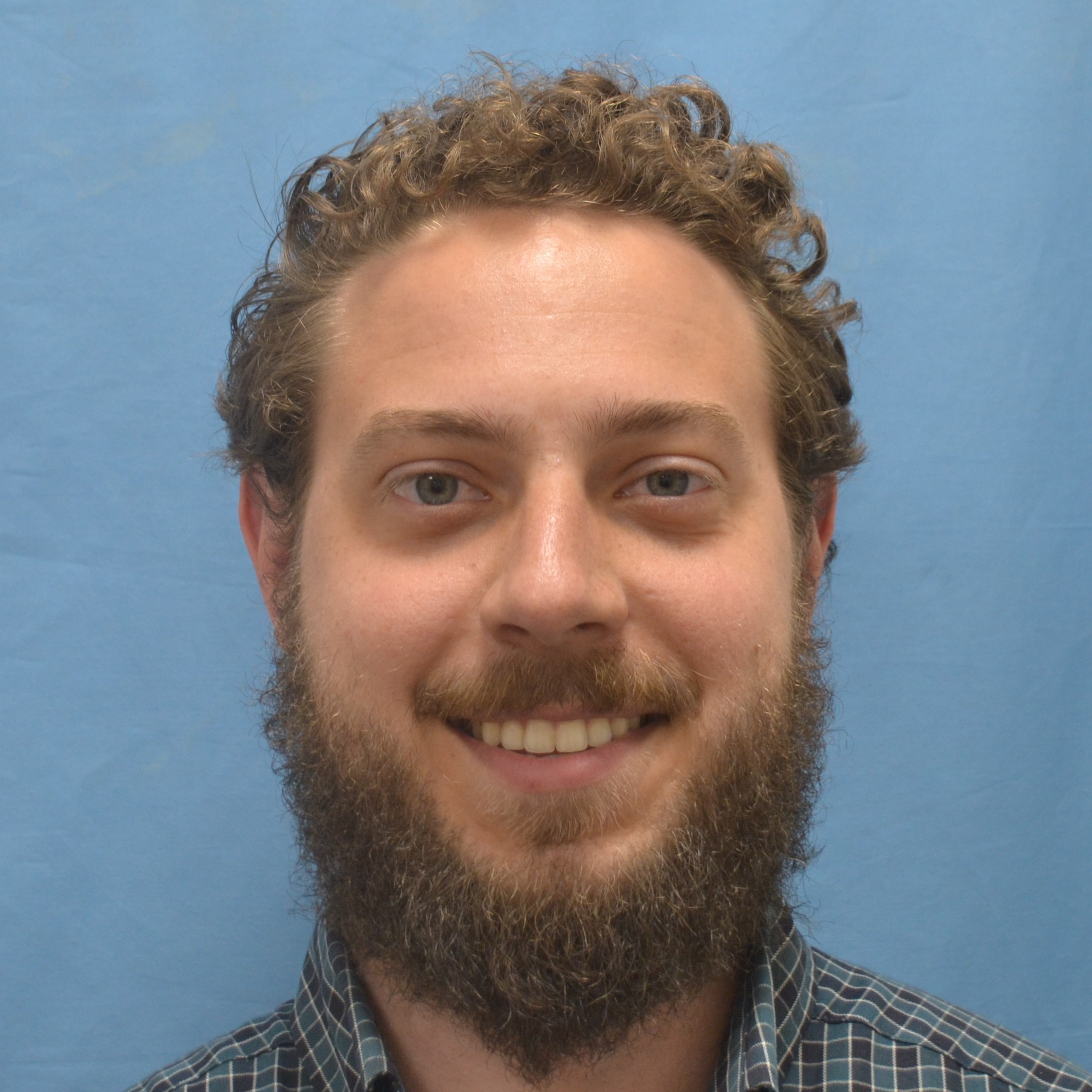 Logan Kipp
PRINCIPAL PLANNER
Profile
Agendas and Minutes
Calendar
All meetings begin at 4 p.m. unless otherwise noted.
Member
Duties
The Auburn Historic Preservation Commission is intended to meet several essential needs. For the community, it assures that Auburn's historic resources are maintained in a manner appropriate to the City's heritage. For property owners, residents, and contractors, it provides primary guidance in the planning and design of projects that are sympathetic to the special character of the historic district and that will, in turn, assure that property values are maintained and enhanced.
Qualifications
Members must have demonstrated training or experience in the fields of history, architecture, architectural history, urban planning, archaeology, law or must be residents of an historic district or property. Not more than one-fifth of the members of the commission shall be public officials.