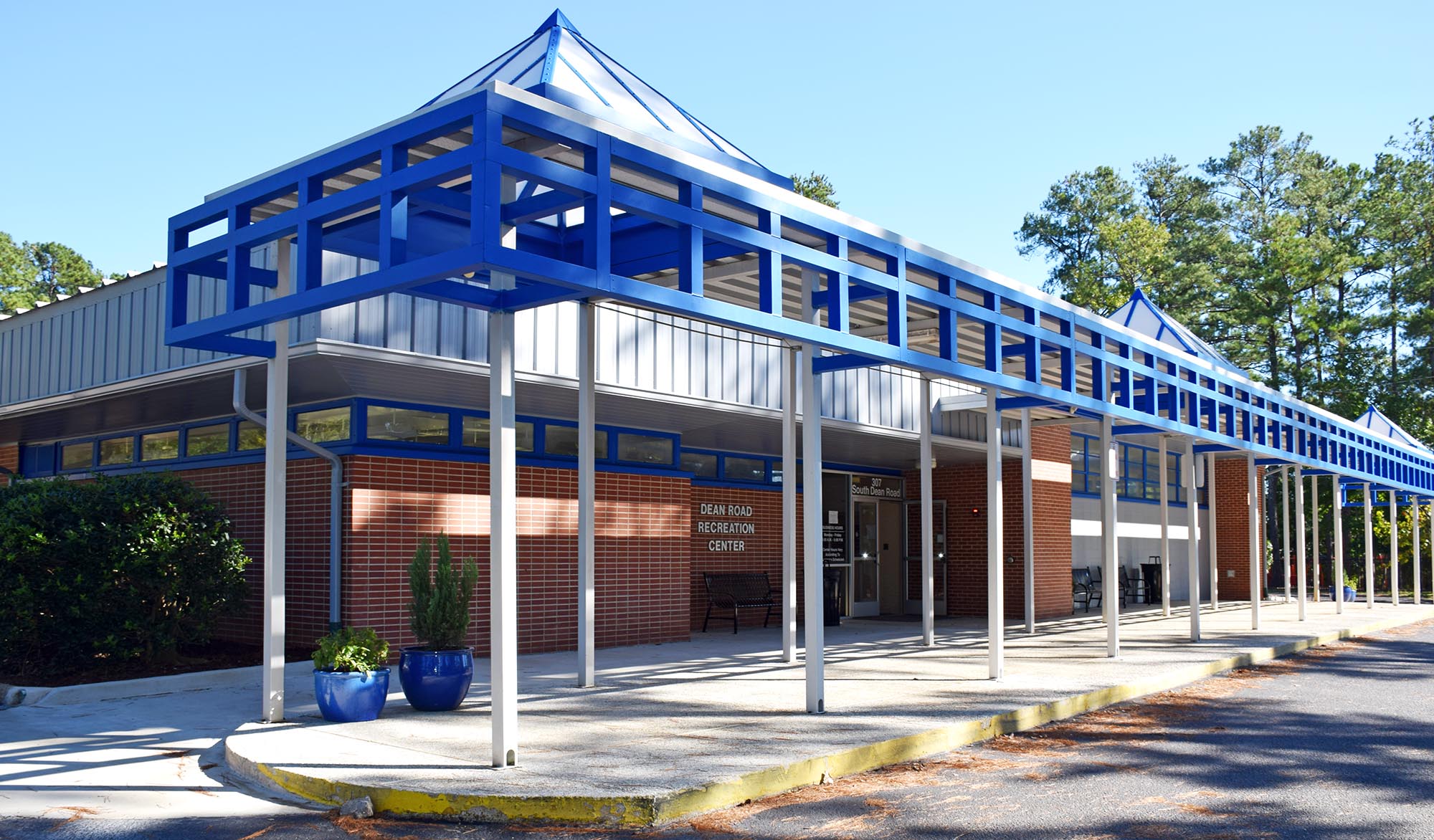 Dean Road Rec Center
307 S Dean Rd
M-F

8AM-5PM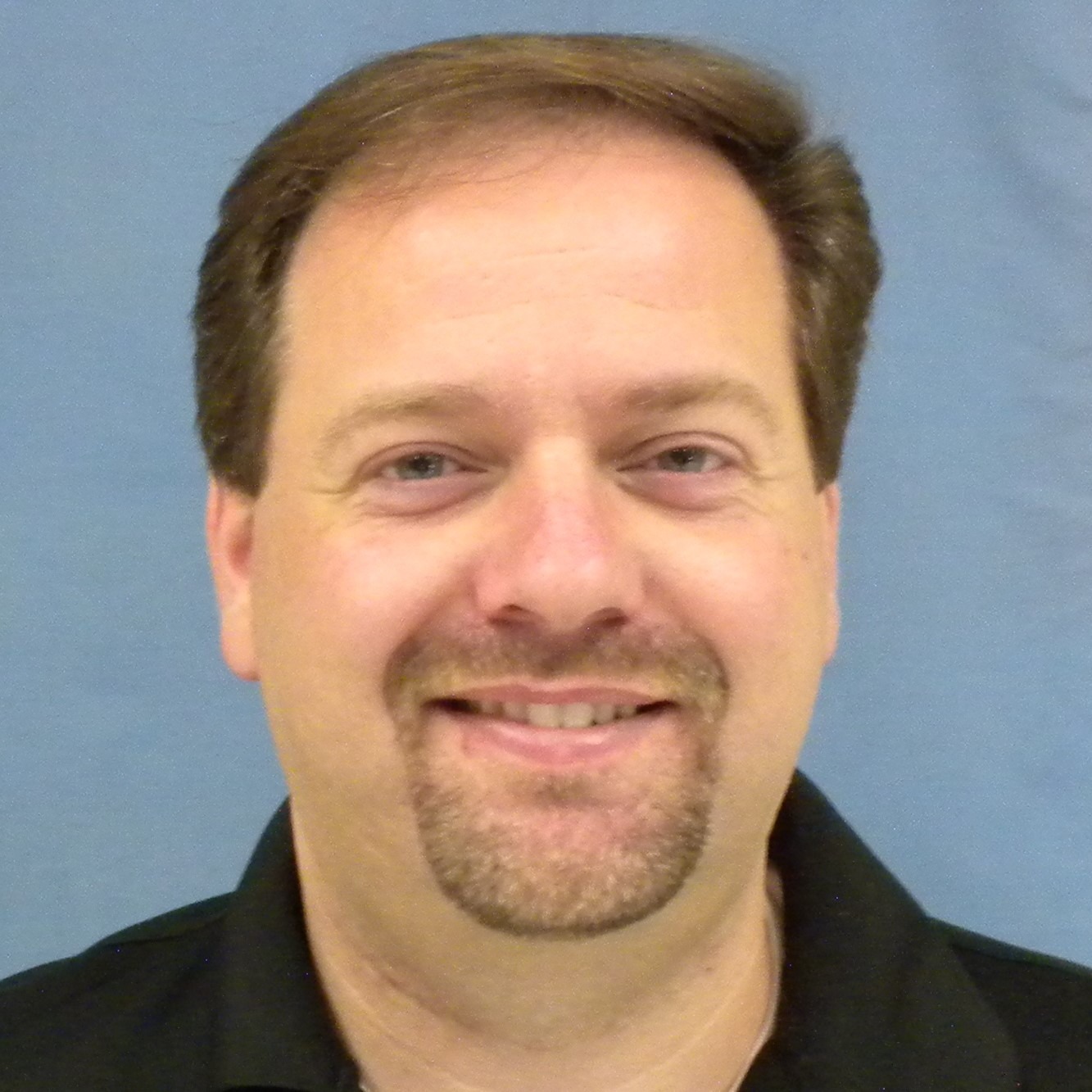 Houston Manning
Athletic Programs Director
2023 Youth Volleyball Leagues
Registration begins January 3, 2023
Grades: 5th – 12th (Go by the proper grade child should be in school)
This league emphasizes skill building, participation, fun and exciting volleyball competition. Girls must live in Auburn or a parent must work in Auburn to participate in our youth volleyball league. Participants must have a birth certificate on file.
Online/Scholarship Registration: 1/3 – 2/2
Age(s) Day(s) Location Time(s) Date(s)
Grades 5th – 12th TBD FBRC and Boykin TBD March - May
Fee: Online $50
Coordinator: Houston Manning • (334) 501-2942 • hmanning@auburnalabama.org
_____________________________________________________________________________
CDBG Sports Voucher Program
The City of Auburn has allocated Community Development Block Grant (CDBG) funds to pay registration fees for youths (up to age 18) to participate in sports programs available through the Auburn Parks and Recreation Department. CDBG funds may be used to pay for registration fees for up to $50.00. All persons interested in registering for youth sports through a scholarship must register online. Registration will begin the first day of online registration for the league and go through the last weekday of registration.
Application Process:
Step 1: Register for a sports activity online with the City of Auburn Parks and Recreation Department.
Step 2: Complete the Sports Voucher Program application (front and back); incomplete applications
will NOT be accepted. Form included when you apply online.
Step 3: Contact the City of Auburn Parks and Recreation at 501-2942 to schedule an
interview to review Sports Voucher Program application and to qualify for assistance; walk-ins will
not be accepted.

Bring a copy of social security cards to the interview to document the household size for ALL household members.
Bring a copy of income verification (e.g., check stubs) to the interview to document monthly household income of all working adults AND other sources of income to include but not limited to child support, alimony, etc.
For more information, call (334) 501-2930.