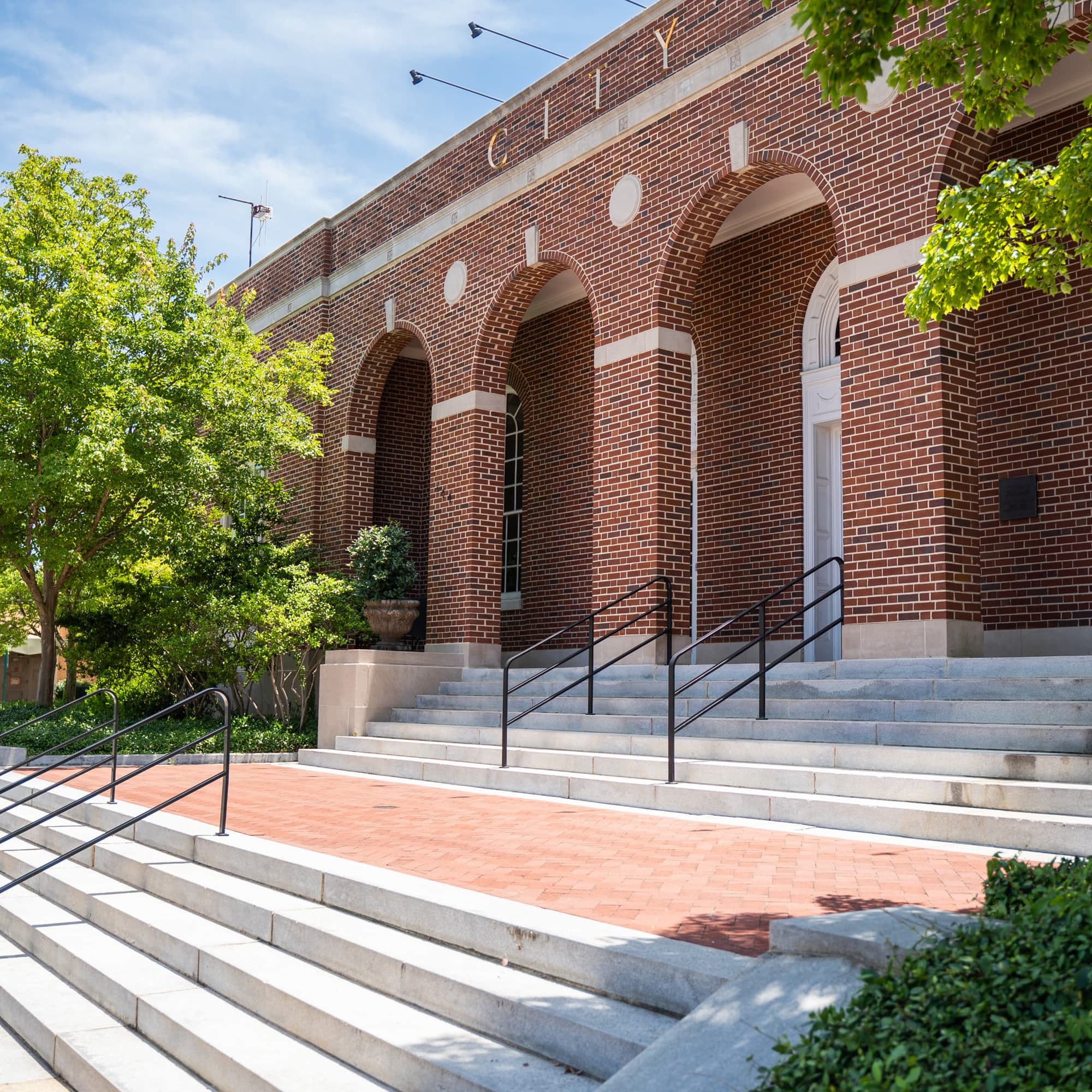 City Hall
144 Tichenor Ave, Suite 1
M-F

8AM-5PM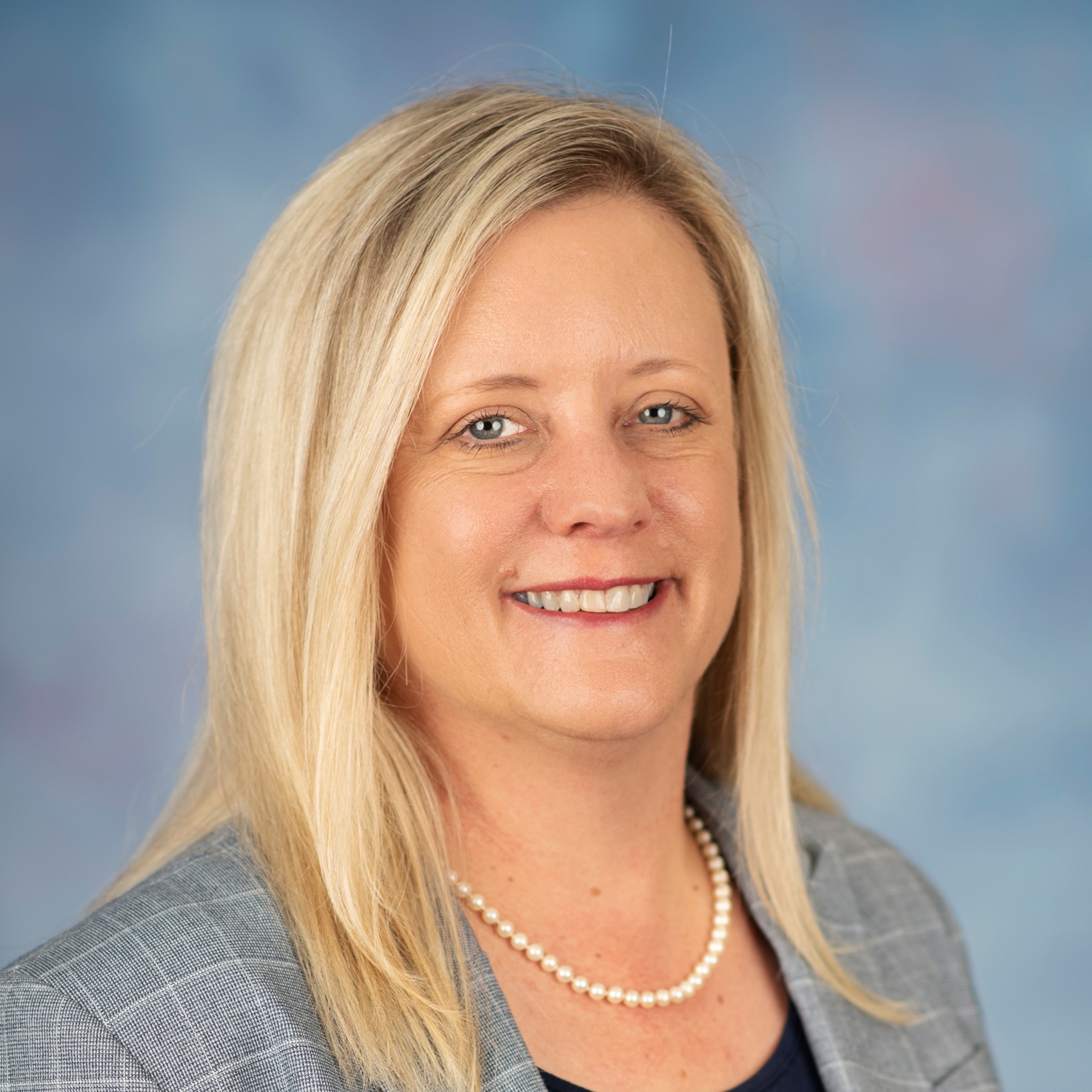 Megan McGowen Crouch
City Manager
Profile
Members
Purpose
The purpose of the City of Auburn Board of Education is to administer and manage the local public schools.
Qualifications
To qualify for appointment to the board, citizens must:
Be an Auburn resident.
Not be a City Council member.
Be a person of good moral character.
Have obtained a high school diploma or its equivalent.
Not be employed by that city board of education.
Not be serving on the governing board of a private elementary or secondary educational institution.
Not be on the National Sex Offender Registry or the State Sex Offender Registry.
Have not been convicted of a felony.