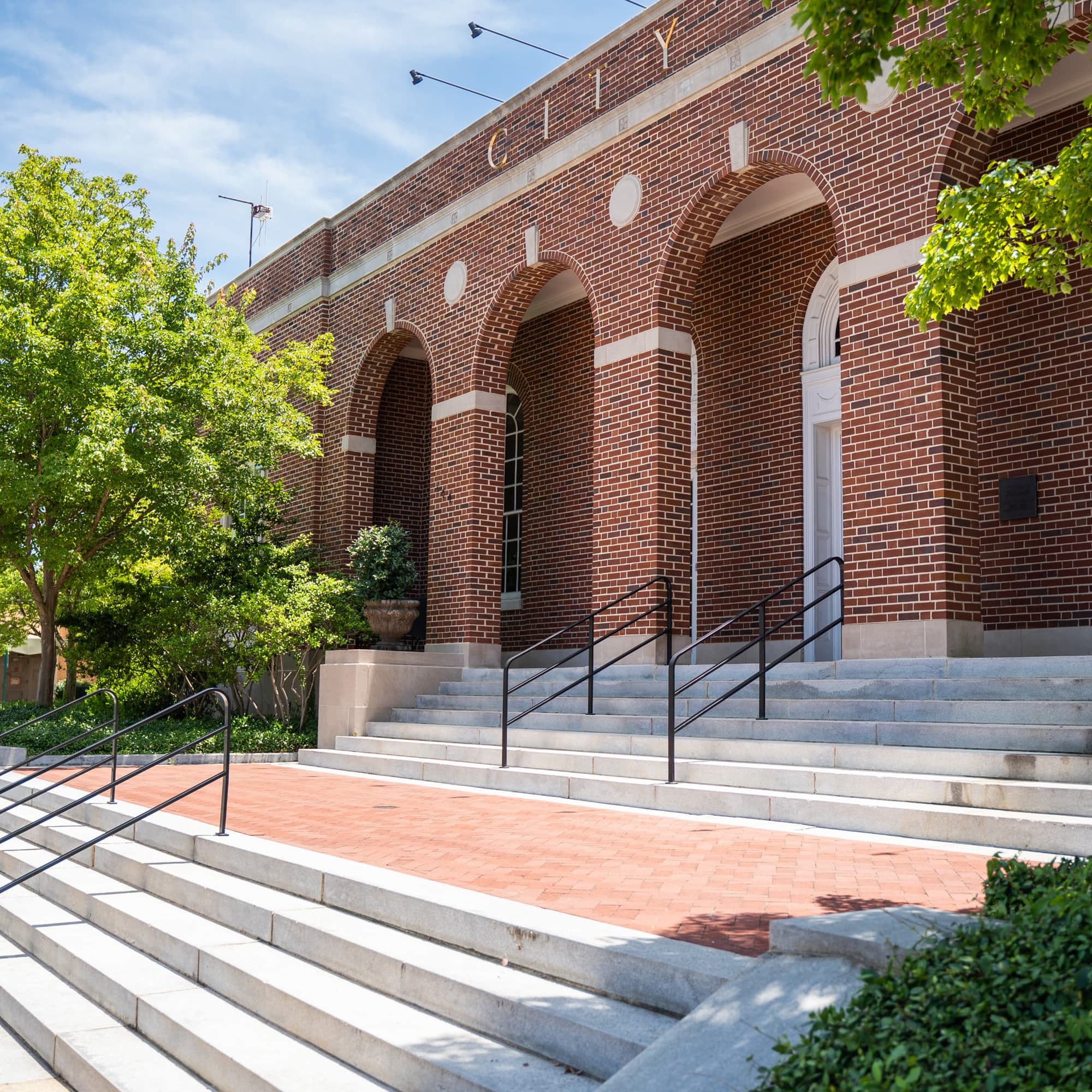 City Hall
144 Tichenor Ave, Suite 1
M-F

8AM-5PM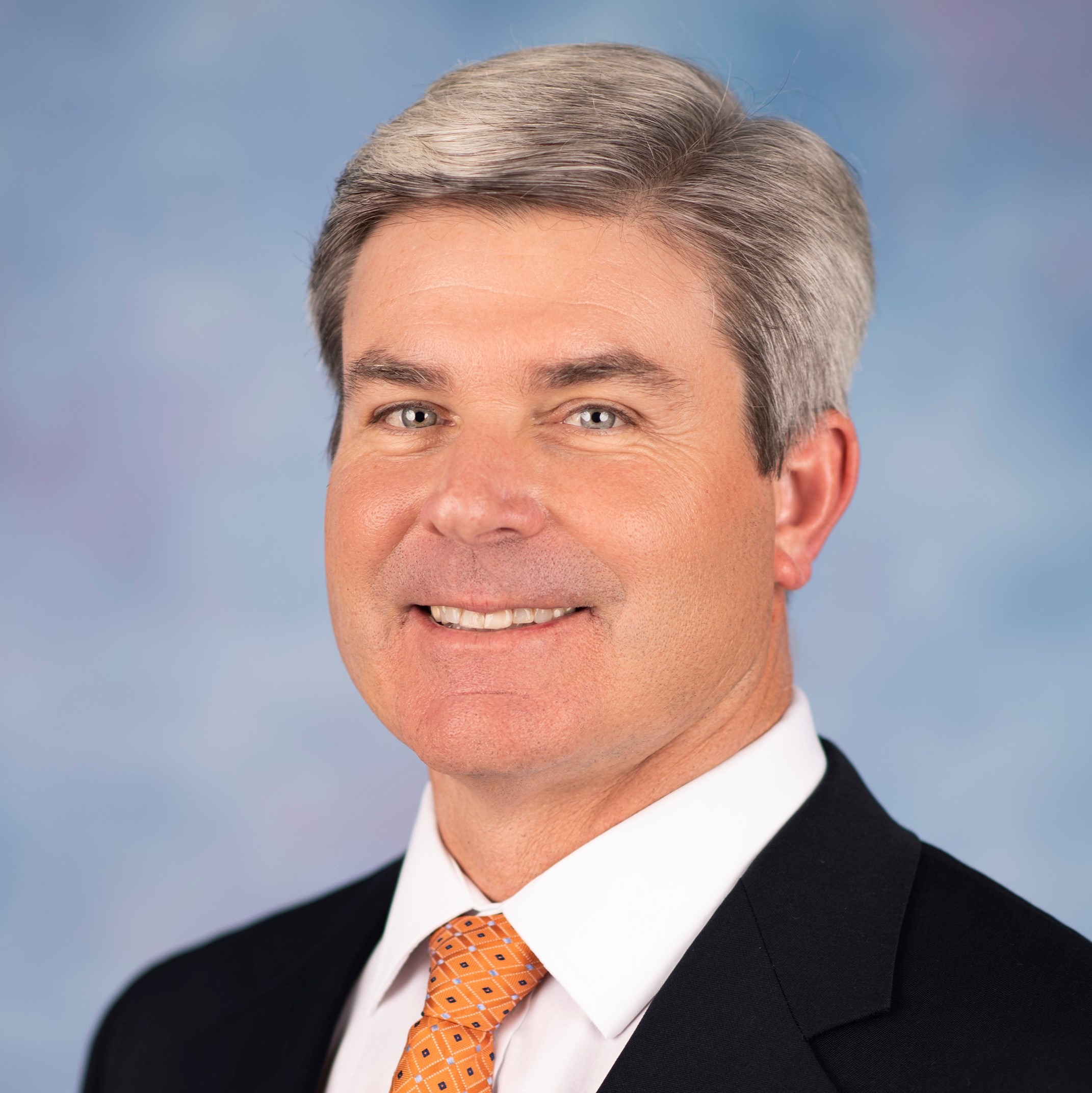 Eric Carson, P.E.
Water Resource Management Director
Profile
Members
Profile
The Auburn Water Works Board is a public corporation organized to acquire, construct, operate, maintain, improve, and extend a water treatment plant(s) and distribution system(s) serving the City of Auburn under its franchise agreement.
Qualifications
Must be a qualified elector and owner of real property in the City of Auburn. Officers of the City, not more than three and not members of the City Council, are eligible for appointment to serve while officers of the City.