COVID-19 Emergency Assistance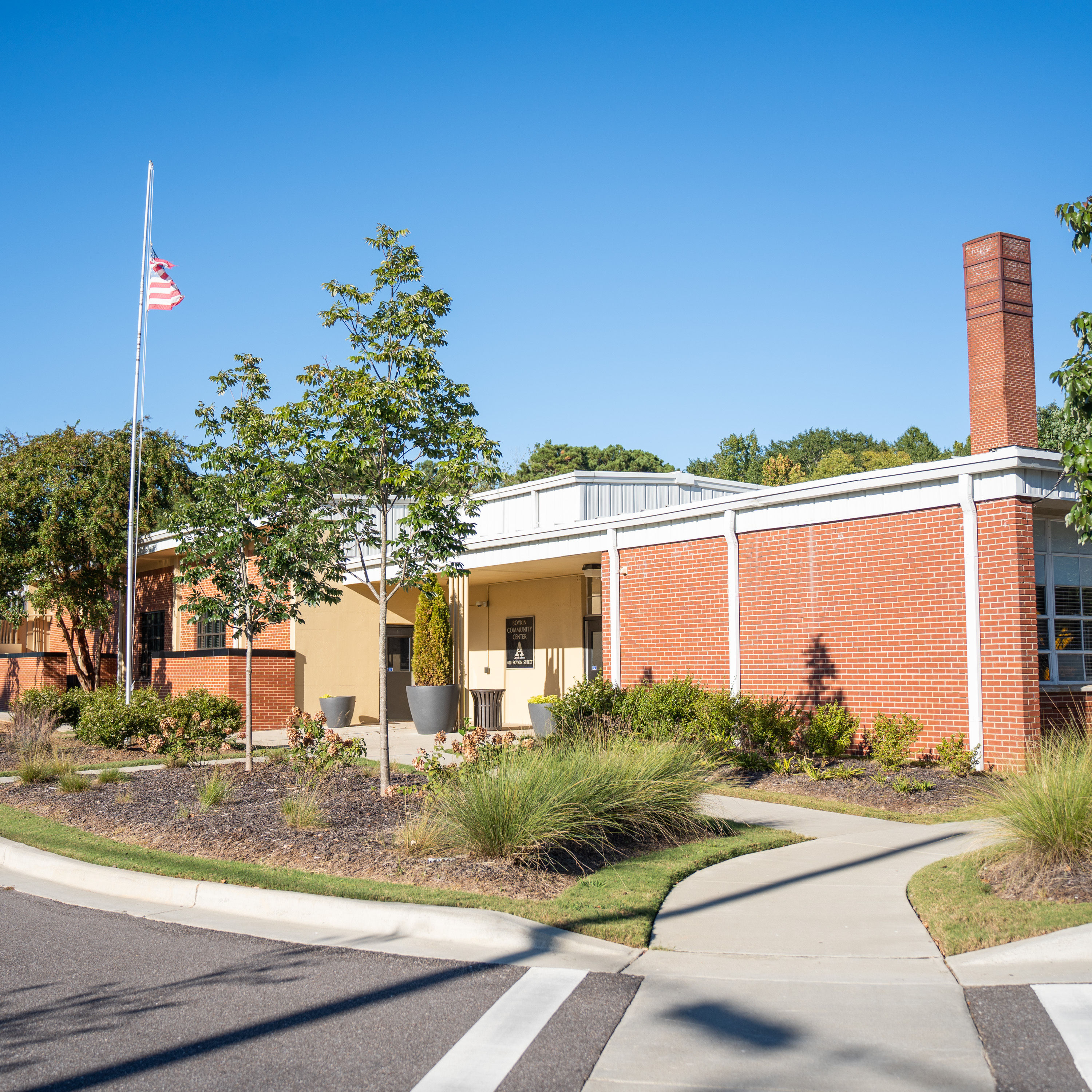 Boykin Community Center
400 Boykin St
M-F

8AM-6PM

{{SocialMediaLinks}}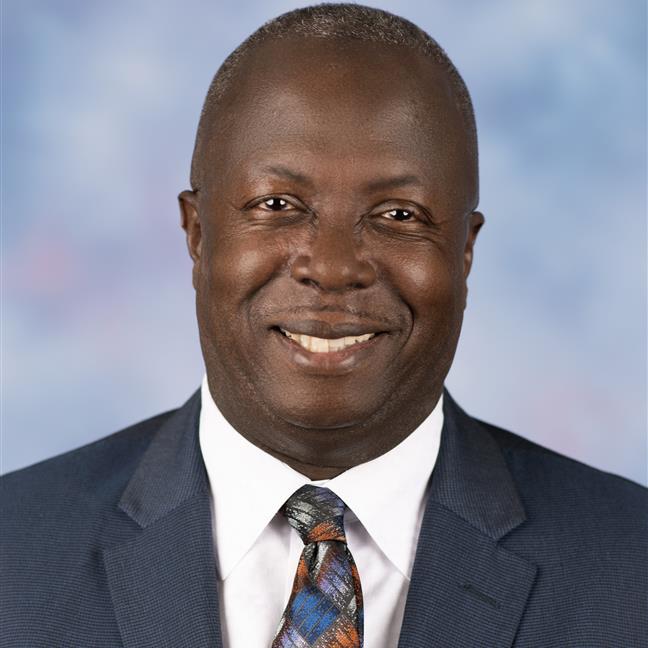 Al Davis
community services director
Community Services will begin accepting emergency assistance applications on Wednesday, Sept. 9. Residents who are income-eligible and whose income has been affected by the pandemic may apply. Funds are available for rental, mortgage and utility assistance. Funds will be paid directly to the landlord, financial institution, mortgage company or utility provider.
The COVID-19 Emergency Assistance Application Packet may be picked up and returned to the Community Services Department at the Boykin Community Center, 400 Boykin St. The Community Services Department is open Monday through Friday, 8 a.m.-5 p.m.
For more information, contact the Community Services Department at 334-501-7280.