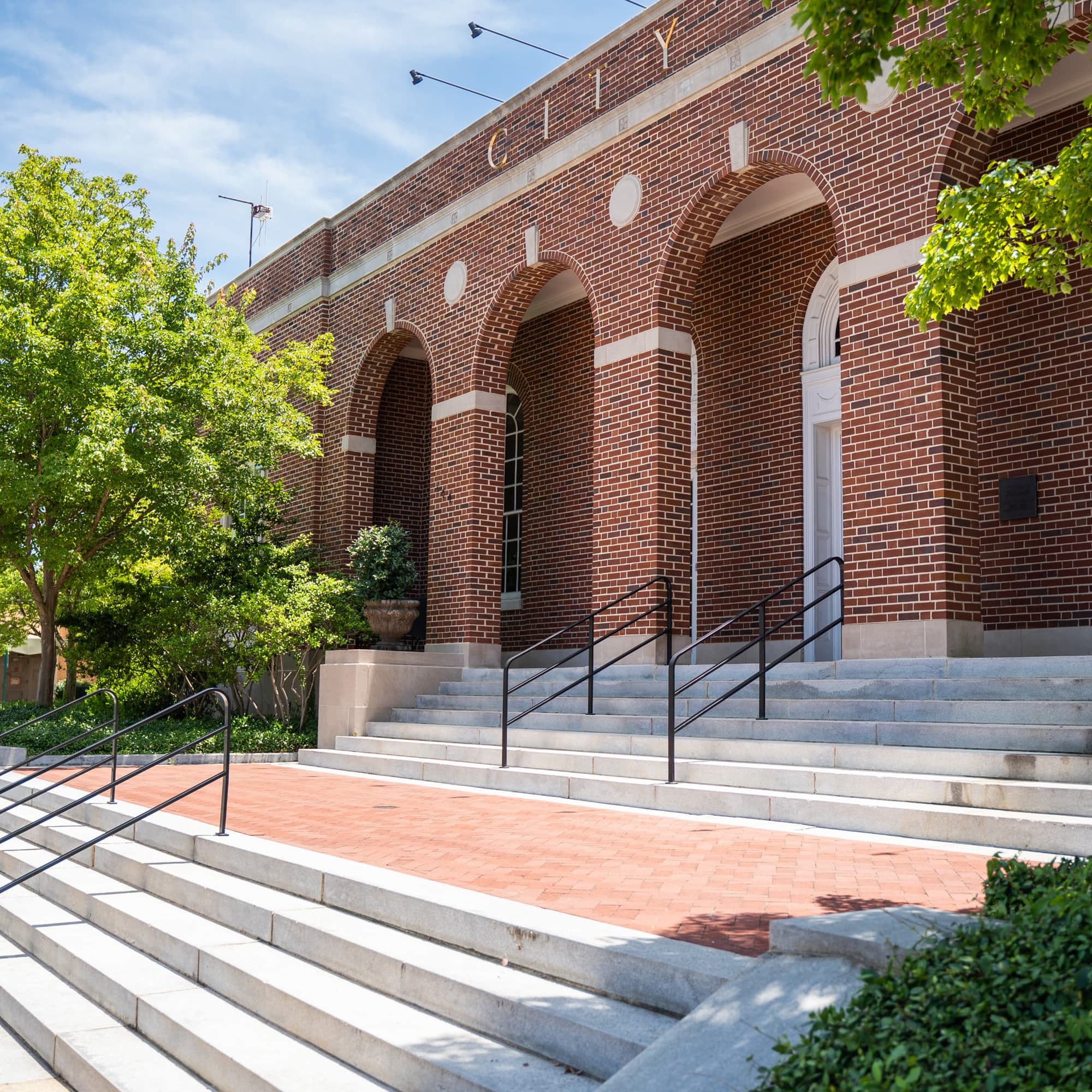 City Hall
144 Tichenor Ave, Suite 1
M-F

8AM-5PM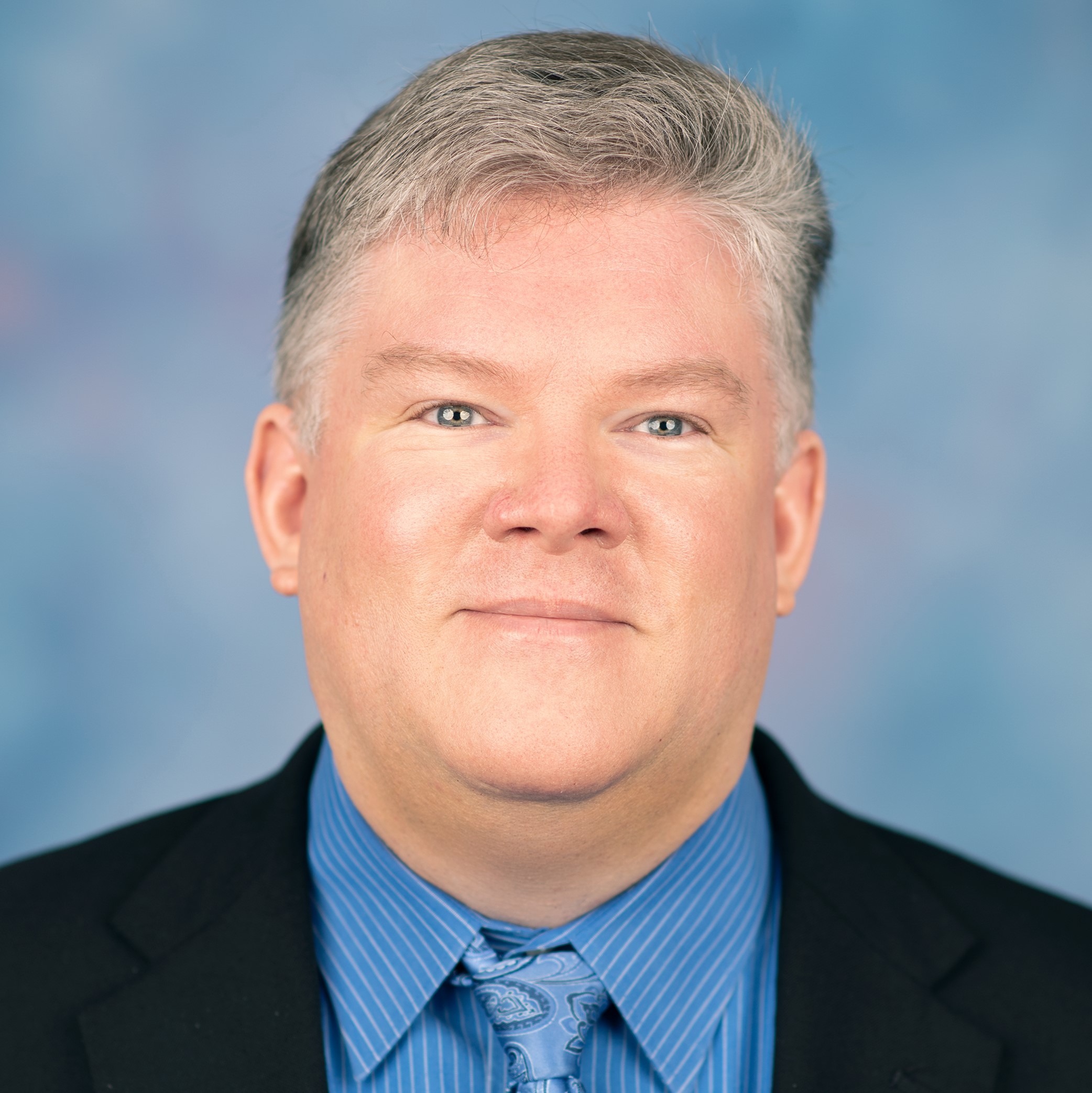 David D. Dorton
DIRECTOR OF PUBLIC AFFAIRS
The City of Auburn's logo has evolved over the years, but one theme has persisted: education. Our logo includes an "A" that is integrated with the lamp of knowledge, representing our local government's connection with and deep investment in education. The official symbol of higher education, the lamp is a combination of a symbol of life and the eternal flame of knowledge.
Designed in 1984 and refreshed in 2009, the logo was designed by Alan D. Eiland and concept creator James A. Buford Jr. The original description reads as follows:
"The letter A, in addition to being the first letter of Auburn, is also symbolic of first in order and indicates the goal of being first among cities in quality of life, excellence in services and opportunities to enjoy the rights, benefits and blessings set forth in the Declaration of Independence, the Constitution and laws of the United States of America and the state of Alabama. The City is home to Auburn University, schools, churches and other religious institutions; therefore, the lamp represents both intellectual and spiritual illumination. Blue is the color of the clear sky which suggests that the vision of the people includes all that can be seen or is unseen but believed based on each individual's understanding of the Creator."