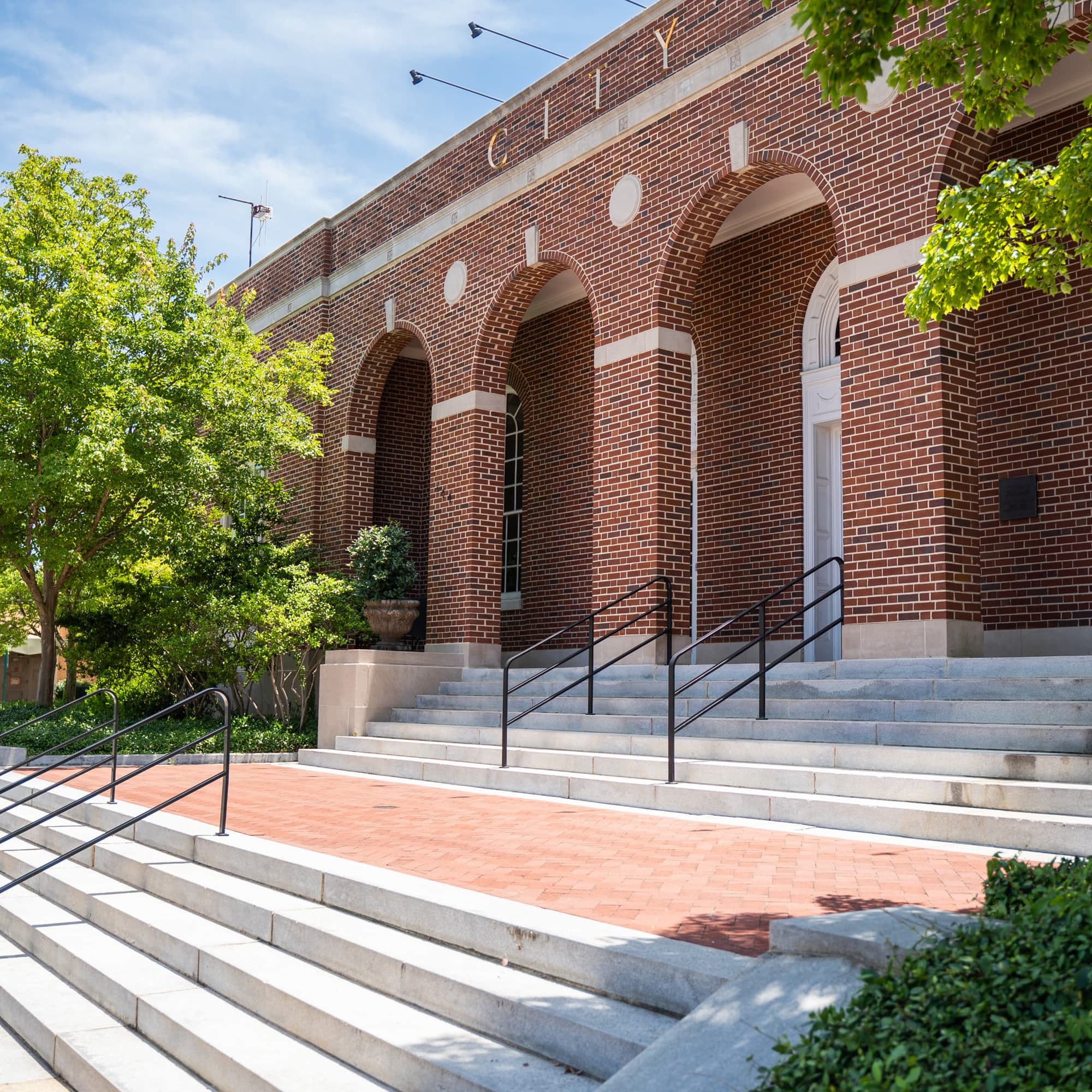 City Hall
144 Tichenor Ave, Suite 1
M-F

8AM-5PM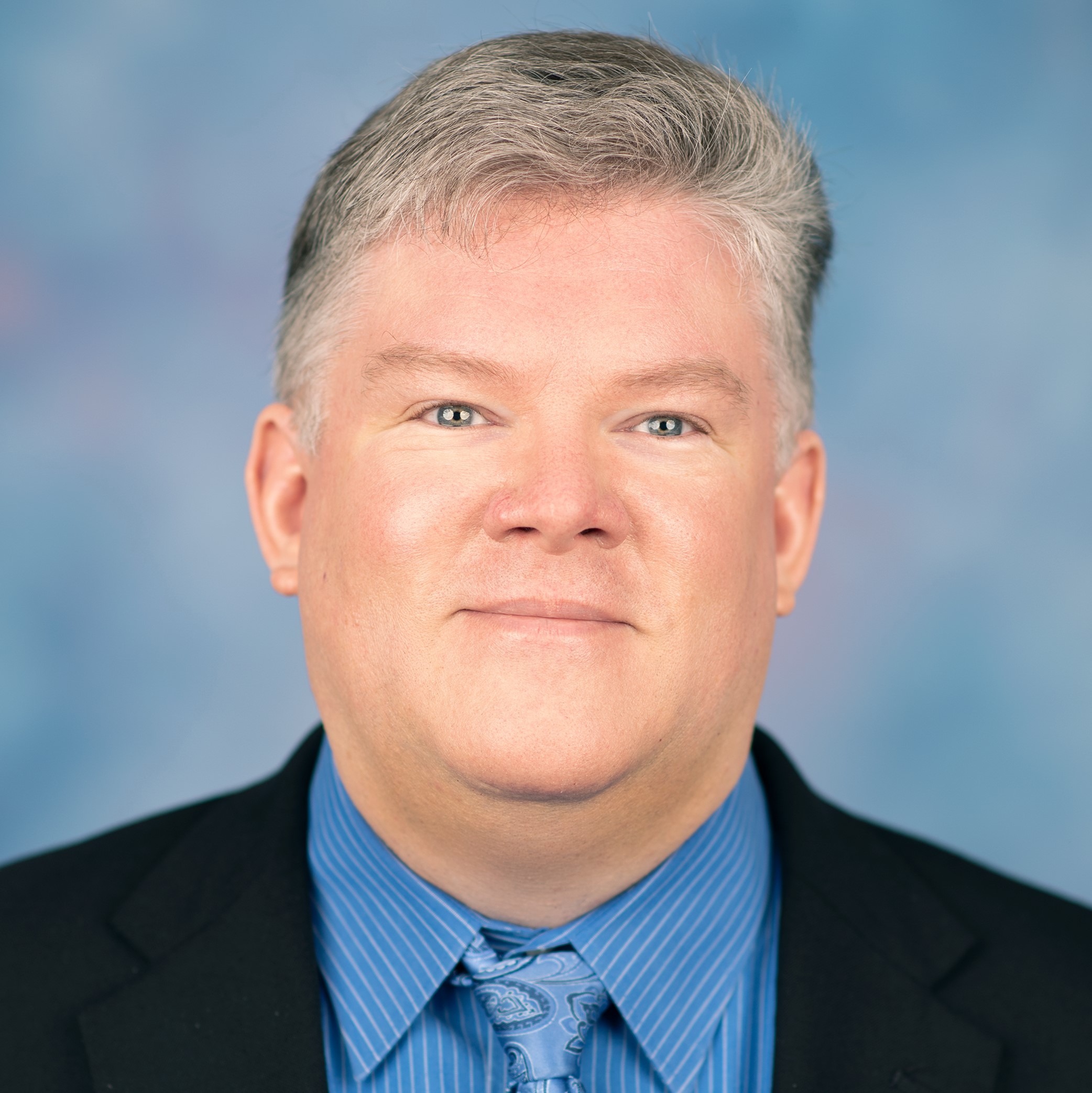 David D. Dorton
DIRECTOR OF PUBLIC AFFAIRS
Open Line Podcast
The Open Line Podcast brings you the inside story about what's going on in Auburn. The podcast is produced by the City of Auburn and explores topics affecting Auburn residents including upcoming events, sneak peaks into how your local government works and more.
Auburn City Council Meetings
The Auburn City Council meets twice a month to plan and make policy decisions that impact Auburn's future. Listen to the full audio recordings from council meetings to learn more about your local government.