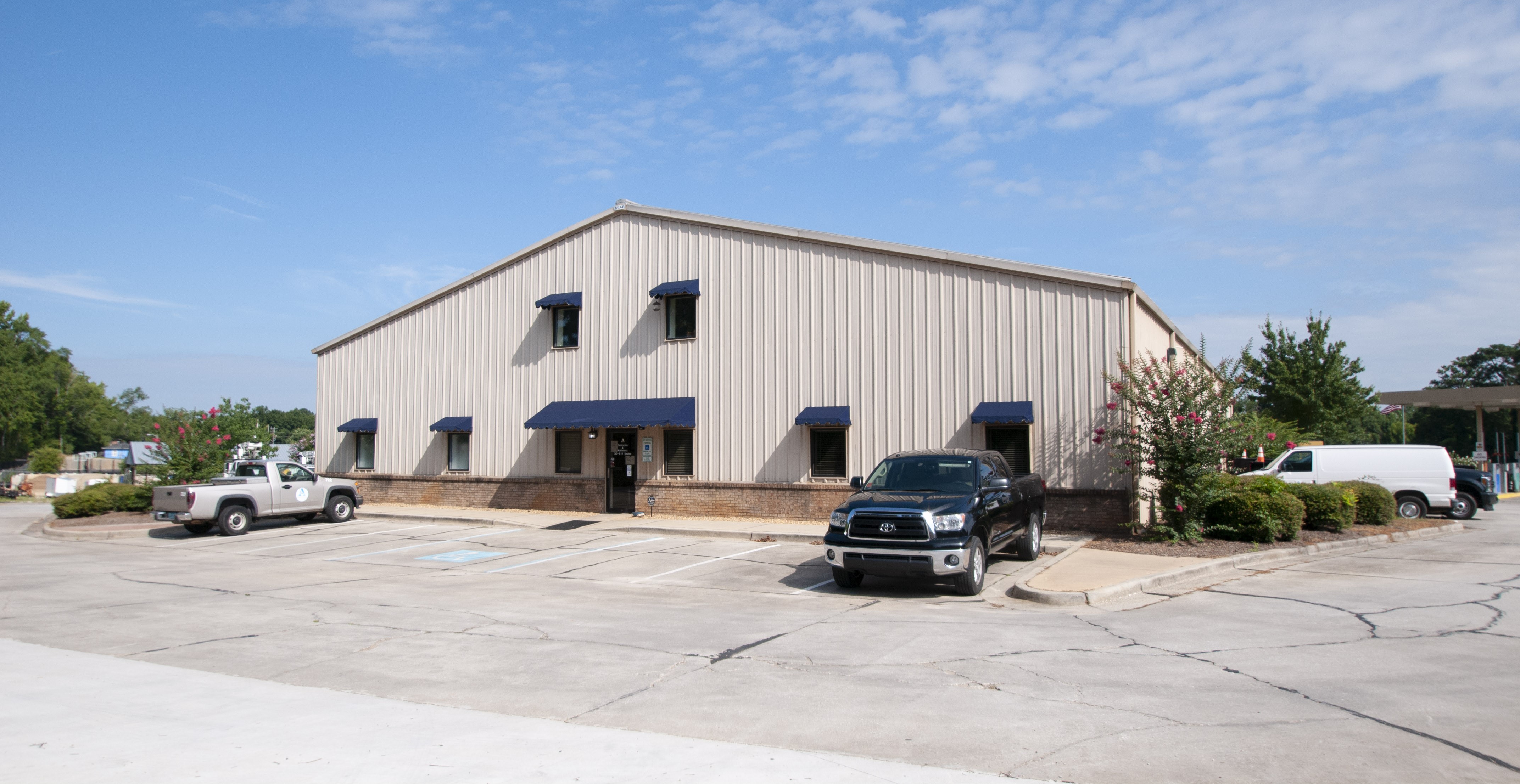 Public Works Building
365-B N Donahue Dr, Suite 2
M-F

7AM-4PM

\t\t\t\t

{{SocialMediaLinks}}

\t\t\t \t\t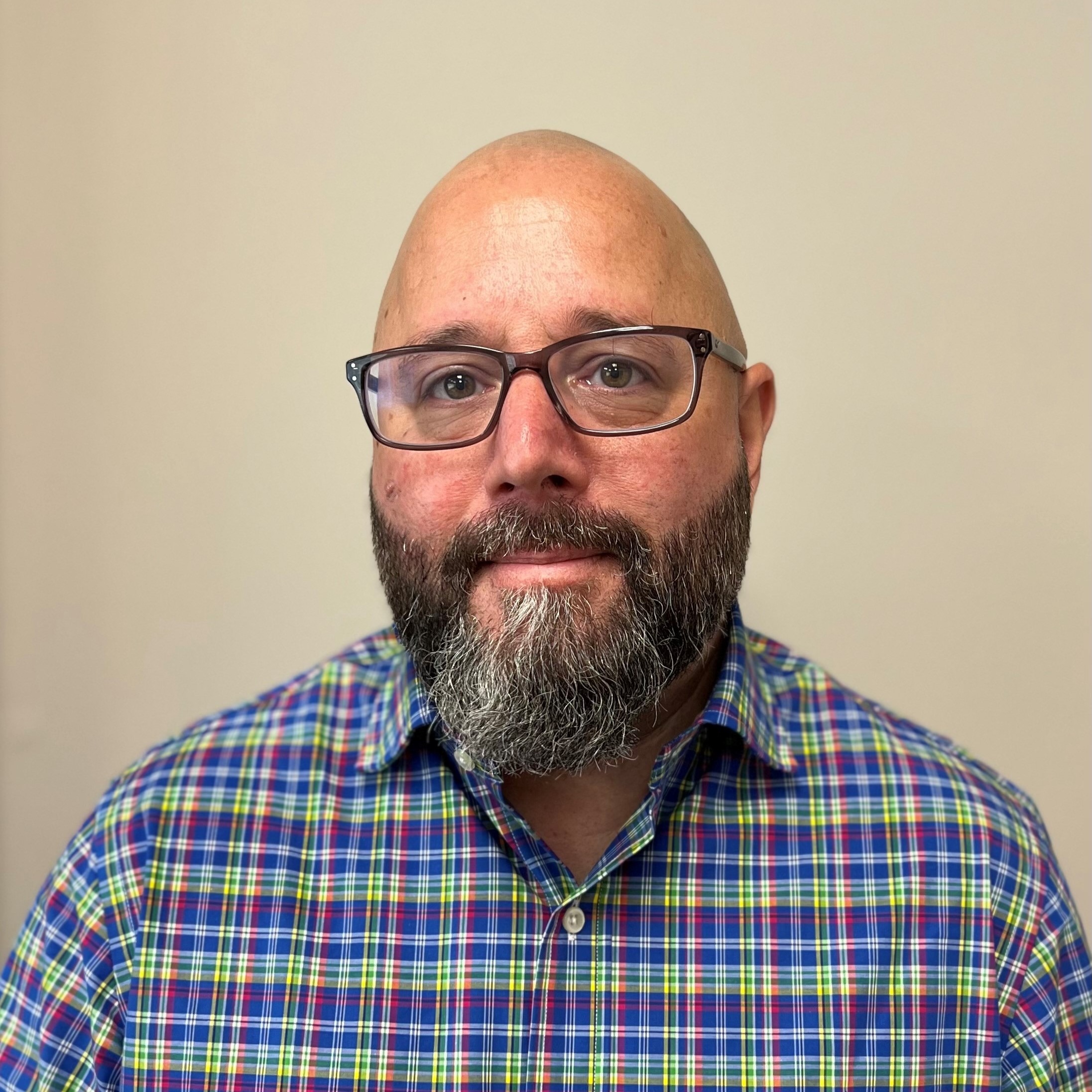 DANIEL J FACKLAM
urban forestry specialist
The City of Auburn's Urban Forestry program is looking for volunteers to help with tree planting, invasive plant removal and tree care. Volunteers will be called on as specific projects or needs arise. If you are interested in preserving Auburn's tree canopy, please fill out the volunteer form below. Have questions? Contact Urban Forestry Specialist Anne Randle at (334) 501-3000 or arandle@auburnalabama.org.
Upcoming Volunteer Events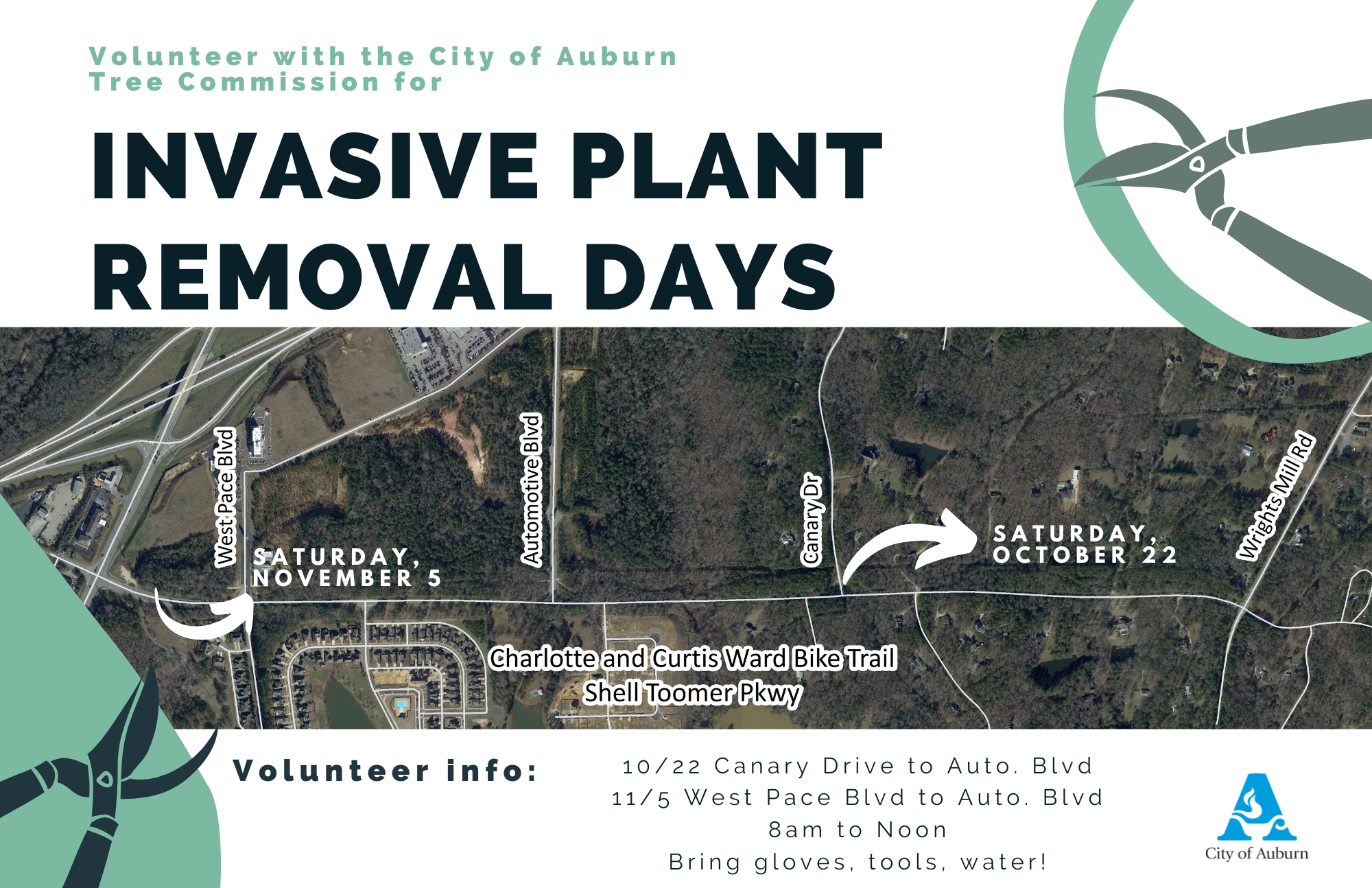 Invasive Plant Removal along the Charlotte and Curtis Ward Bike Trail (Shell Toomer Parkway)
October 22, 8am to Noon
Volunteers should meet at near the intersection of Shell Toomer Pkwy and Canary Dr.
November 5, 8am to Noon
Volunteers should meet at the parking area near the intersection of N College St and Shell Toomer Pkwy.
To spread awareness about how to identify and remove invasive plants, the City of Auburn Tree Commission has partnered with the Alabama Department of Conservation and Natural Resources and Chewacla State Park to host an invasive plant removal day. Volunteers will work alongside trained park staff and Tree Commission members to learn to identify and properly remove common invasives including privet, elaeagnus, Callery pear, chinaberry, mimosa and other common problem plants.
Work will begin at 8 am and continue until noon. Volunteers should wear long pants, closed-toe shoes, and gloves. Extra tools will be provided, but volunteers are encouraged to bring pruners, lopping shears, and small pruning saws if available. This project is open to volunteers big and small; kids are welcome to come help out!