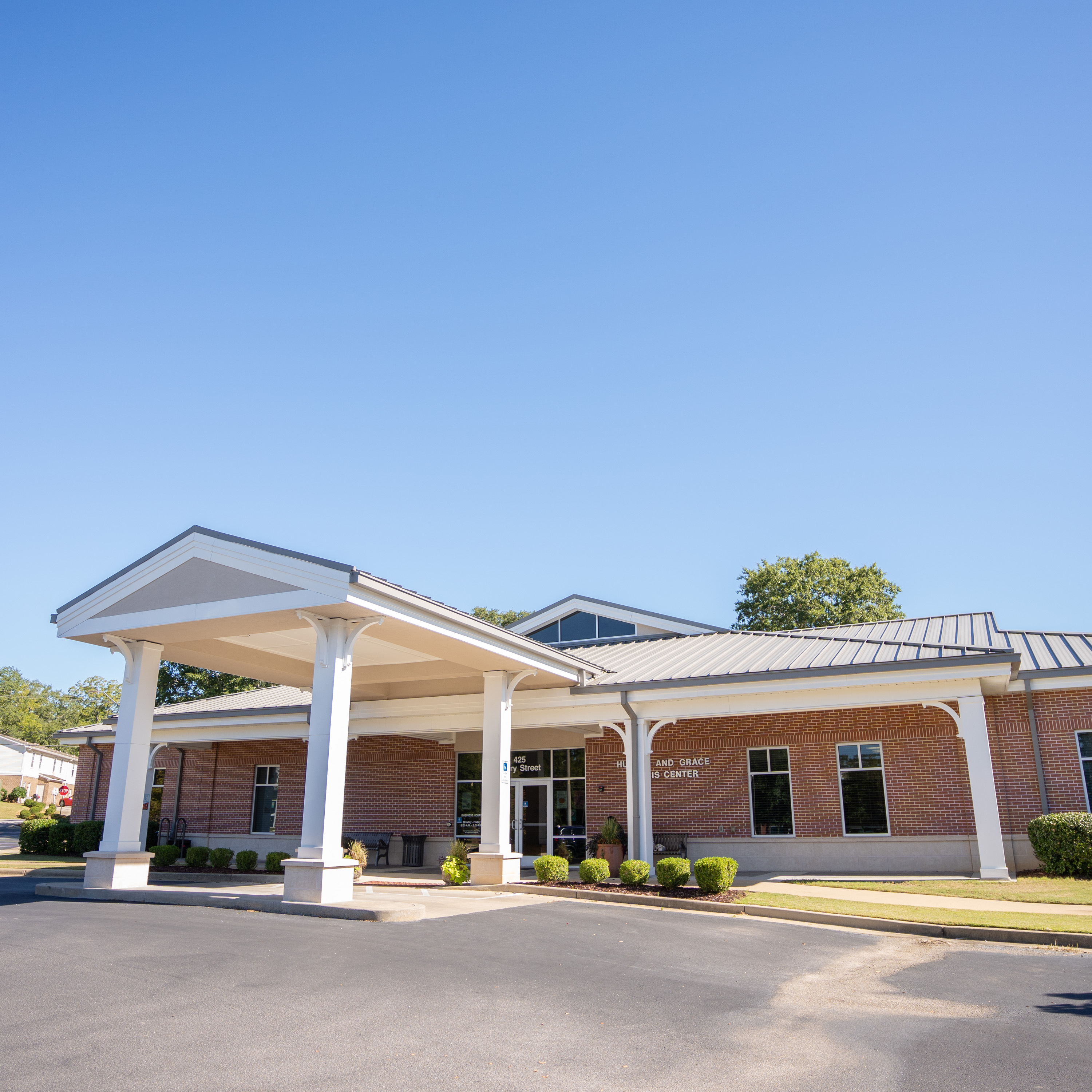 Harris Center
425 Perry St
M-F

8AM-5PM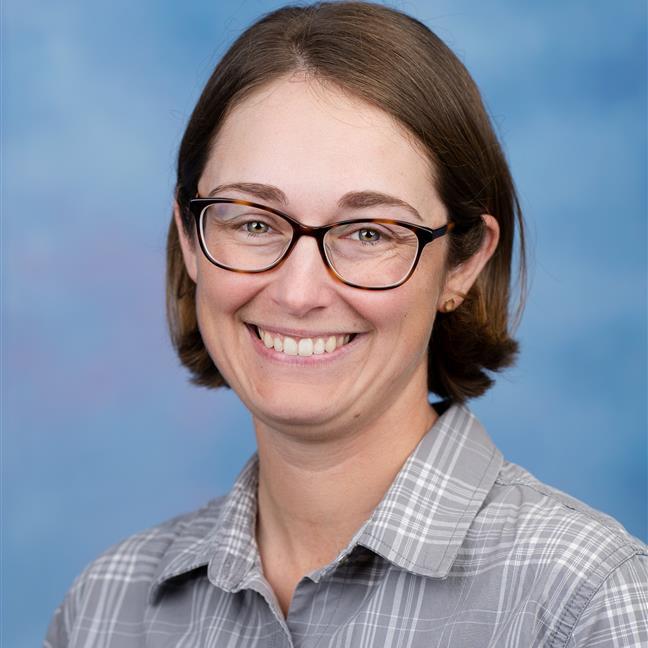 Anne Randle
Urban Forestry Specialist
Profile
Members
The Tree Commission serves as an advisory board to the City by:
Overseeing the protection of trees on public property
Planning to increase the urban tree inventory
Promoting the planting of new trees throughout the city by seedling giveaways and other programs
Gathering, compiling and distributing information to educate the public on the economic and aesthetic benefits of trees
Promoting the Tree Trust in order to maximize the benefits of these funds.
The Tree Commission provides free trees in celebration of Arbor Day and at the City's annual Christmas Parade. Learn about the trees from the 2023 Arbor Day giveaway.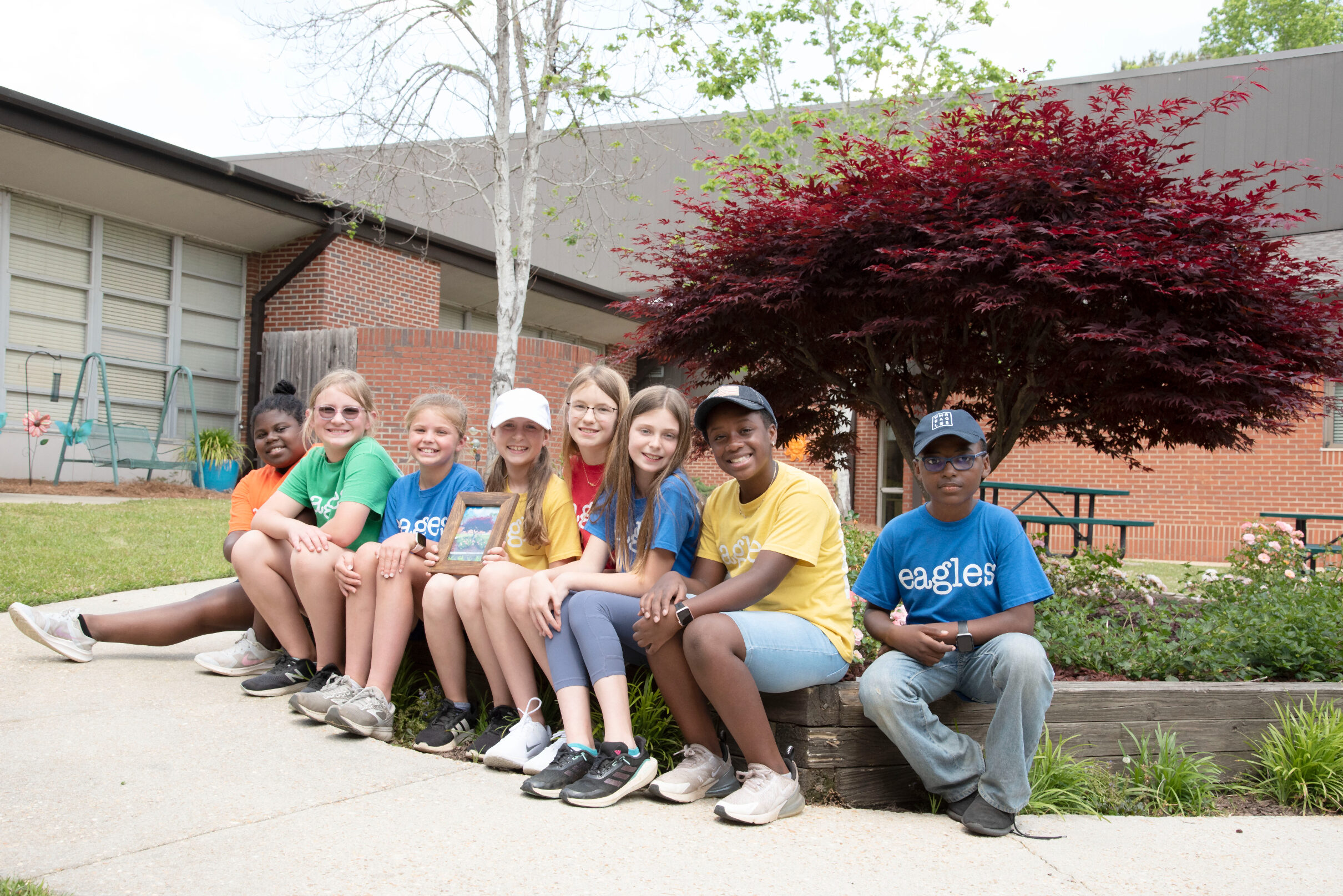 The Tree Commission also selects the City of Auburn Outstanding Tree Award annually. Read about the current winner.
Plant a tree for Auburn's future. Donate to the Tree Trust today!
| Board Details | Enabling Legislation |
| --- | --- |
| Consists of nine members | Section 2-111 of the Auburn City Code |
| Council appointed | Section 2-111 of the Auburn City Code |
| Qualifications: Must be an Auburn resident | Section 2-111 of the Auburn City Code |
| Three-year terms | Section 2-111 of the Auburn City Code |
| Meets the first Friday of each month at 11:30 a.m. at the Harris Center | Set by commission |