Celebration Grove at Kiesel Park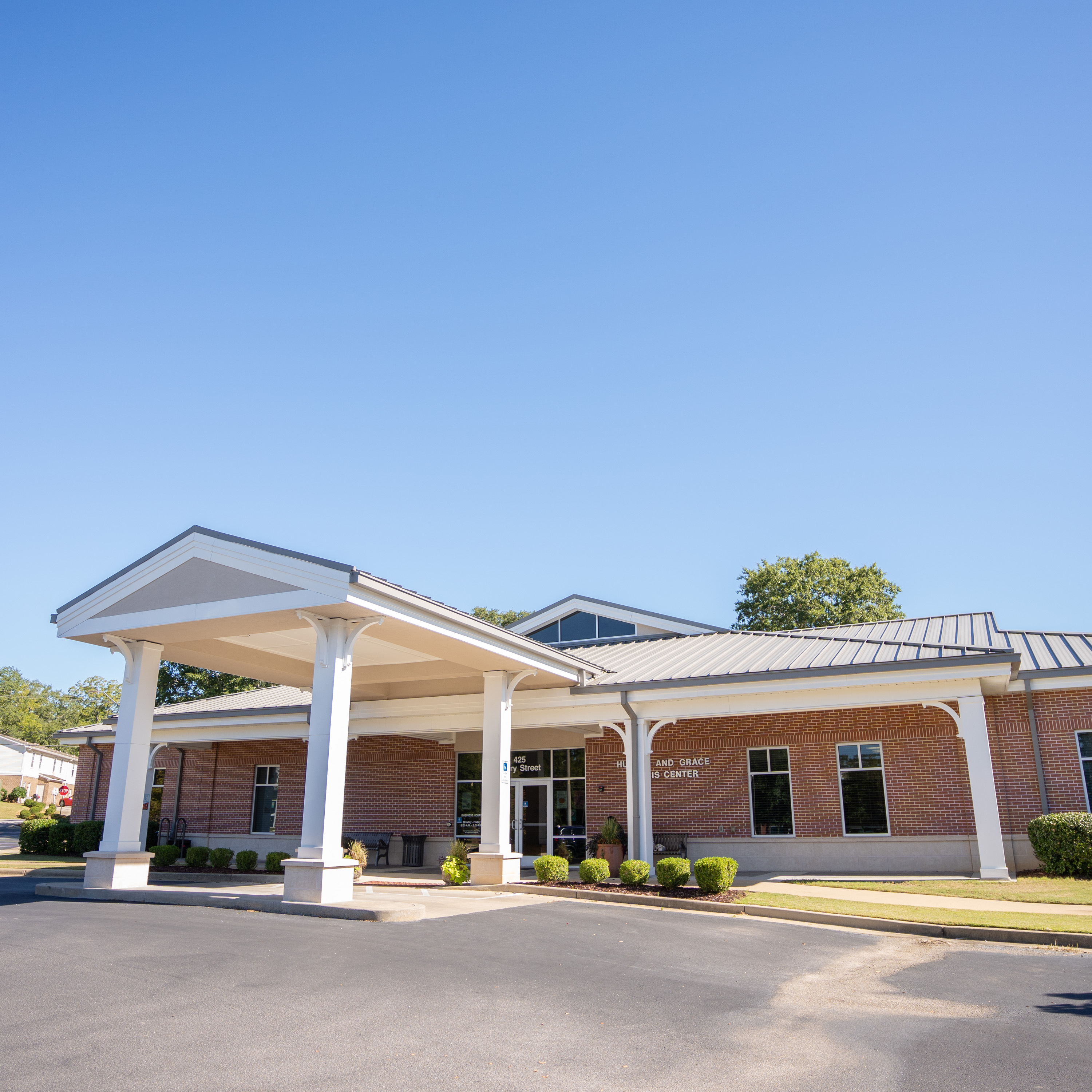 Harris Center
425 Perry St
M-F

8AM-5PM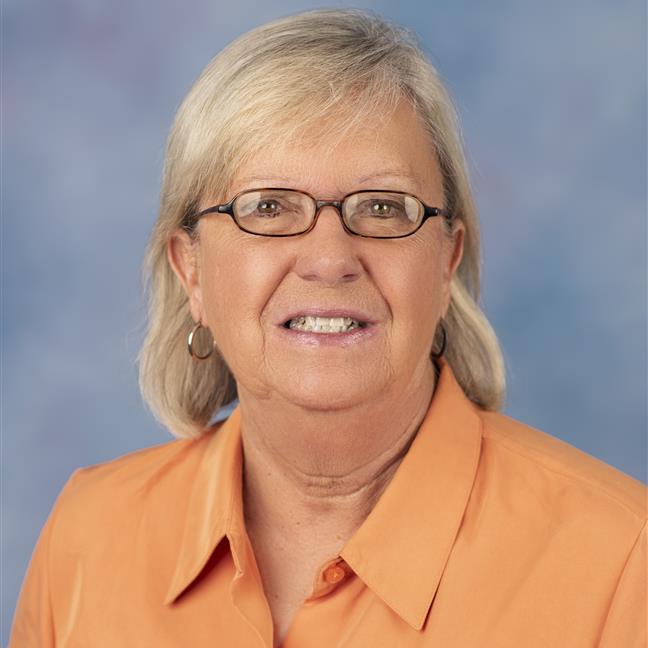 Rebecca Richardson
Parks & Recreation Director
Celebration Grove was created as a means to raise funds to the Auburn Tree Trust. In the original grove, donors could dedicate a tree as memorial, an honor or another gift. Plaques designated who the tree was given to honor.
The second phase included a group of pre-planted trees just across the creek at Kiesel Park and large donor boards that list the donations. Individual plaques are no longer included with the gifts.
The map shows each tree, its species and the person that was honored with the gift.