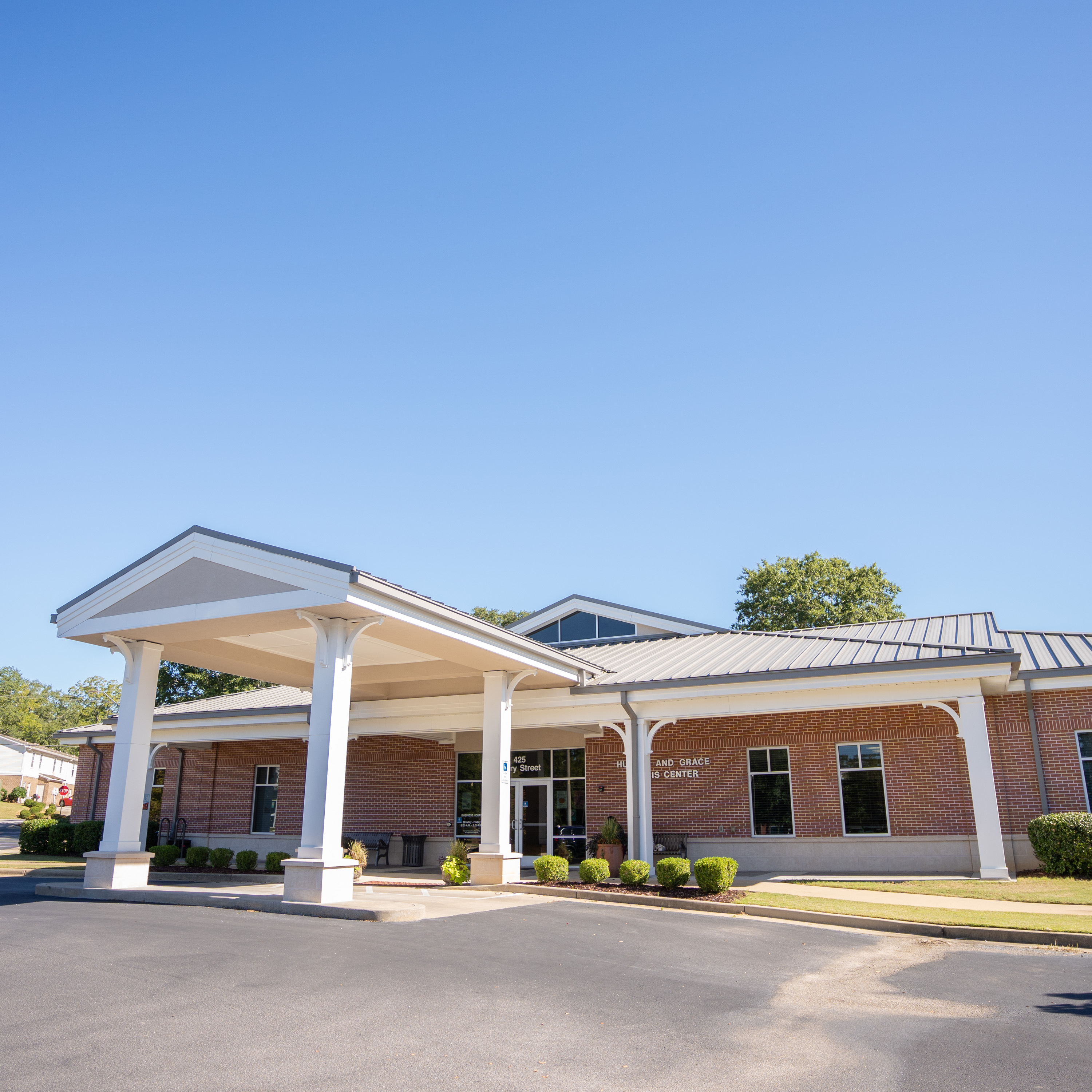 Harris Center
425 Perry St
M-F

8AM-5PM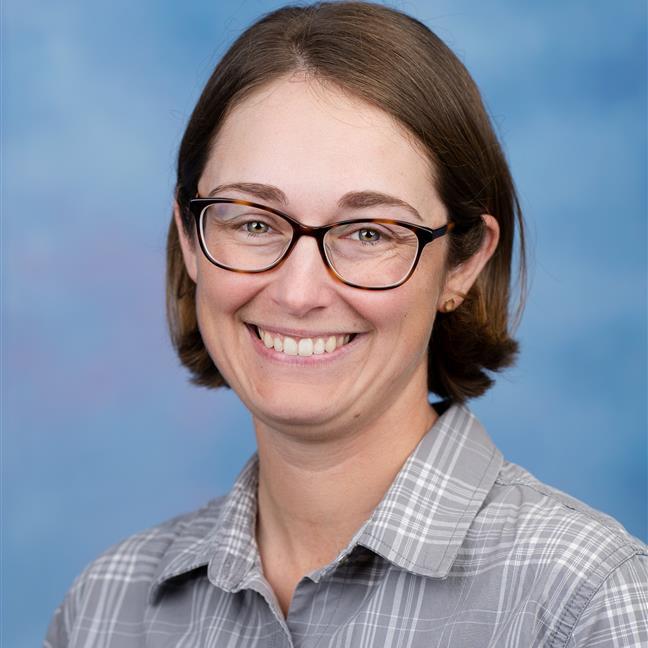 Anne Randle
Urban Forestry Specialist
In 2005, the City of Auburn Tree Commission created a trail lined with approximately 40 trees of historic significance to the nation and to Alabama.
The trail is adjacent to Town Creek Park and stretches from Gay Street to Wright's Mill Road. Some trees were donated by local citizens and most were purchased from the Historic Tree Nursery of American Forests, a non-profit organization founded in 1917 to preserve and propagate historic trees.
To accomplish this, cuttings known as "scions" were taken from trees from historic persons' properties and planted to make a seed orchard that produces seeds with the genetics of the historic trees. Funding to purchase the trees was provided by Dyas Toyota. On Arbor Day 2005, Tree Commission members and volunteers planted the trees. Examples of trees that are scions of nationally historic trees are the Abraham Lincoln overcup oak, the Franklin Delano Roosevelt chestnut oak, The Mark Twain Cave bur oak, and the Amelia Earhart sugar maple. Trees of historic significance to Alabama include scions of the George Washington Carver green ash, the Helen Keller southern magnolia, and the Toomer's Corner live oak. Other specimens were not derived from scions of historic trees, but represent trees important to Alabama historically, such as baldcypress and longleaf pine.